About All Things Urban Fantasy
Launched in 2009, All Things Urban Fantasy is the place where para is normal. This blog is devoted to keeping readers up to date on the latest books in Urban Fantasy, Paranormal Romance, Paranormal YA, & Speculative Fiction (Dystopian and Steampunk etc.).  We have established this site as one most popular and influential blogs in the paranormal/speculative genres.
Stats as of August 2014
---
1,500+ Email Subscribers
2,600+ RSS Subscribers
3,900+ Twitter Followers
2,390+ Goodreads Followers
6,000+ Average Unique Visitors per month
Meet the bloggers
---
Kate
Blogger & Administrator
I'm a constant and very opinionated reader. My tastes span many genres and one of the reasons I love urban fantasy is because of all the variety (plus vampires, werewolves and witches, of course)! I especially like kick-ass women and any kind of romance. Some of my auto buy authors are Laura Resnick, Jeaniene Frost, Karen Chance, Jennifer Estep and Chloe Neill.
Series I love
---
Julia
Blogger & Editor
I've been reading Urban Fantasy for so long, I remember when Anita Blake didn't believe in premarital sex and there was no genre name big enough to contain mysteries, thrillers, and romances that happened to contain werewolves, vampires, and witches.  Some of my favorite authors that have written Urban Fantasy include Patricia Briggs, Kim Harrison, Ilona Andrews, and Nalini Singh. You can also find me on Goodreads and LibraryThing.
Series I love
---
Kristina
Blogger & Editor
I am an avid reader and enjoy a variety of genres from mysteries and thrillers to urban fantasy and historical fiction. My foray into urban fantasy started off with a recommendation that I read some of Kelley Armstrong's books. After I saw how wonderfully fun and compelling this genre could be I explored more urban fantasy authors and books. Some of my favorite authors in this genre are Patricia Briggs, Ilona Andrews, and Jim Butcher.
Series I love
---
Libbie
Blogger
I've been an avid reader almost as long as I've been a hopeless romantic. Combine those two loves with fangs, wands, and claws and you've pretty much captured all of my attention. I can forgive small flaws in favor of a good story, but not a fan of plotholes one could drive a truck through. Series that have me pausing a current book to read the latest include the Chronicles of Nick, Bloodlines, and the Dresden Files.
Series I love
---
Megan
Blogger
Two of my favorite genres are mystery and fantasy, so if the two are combined, all the better. I'm a complete sucker for steampunk, and magic in a contemporary world, with a soft spot for the innocence of young adult. Most of all I love to laugh – introduce me to an author who snarks, and I'm all over it. Some of my favorite urban fantasy authors include: Neil Gaiman, Gail Carriger, Jim Butcher, and Tim Powers.
Series I love
---
Features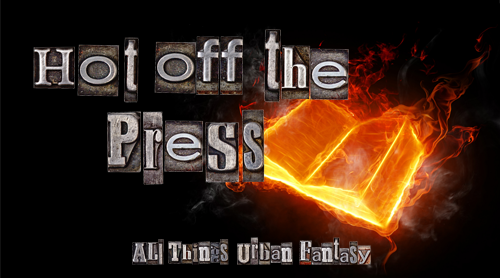 Top 10 Lists
Guest Blogs
Interviews
Cover Reveals
Book Trailer Reveals
Events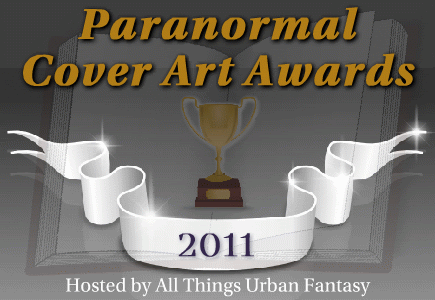 Paranormal Cover Art Awards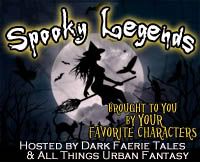 Spooky Legends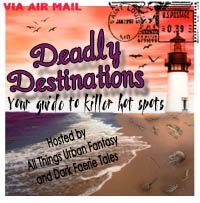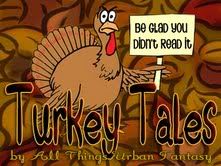 Turkey Tales
New Events Coming Soon