We have about a million covers to share this week (conservative estimate), and in the interest of saving space and time, this week's Cover Art post is a "streamline" edition.  You can click on the book's title to link to Goodreads or on the images themselves to link to the cover reveal source (be it author, book blog, or Goodreads).  Abigail, Kristina, and I still picked our Best and Worst, what are yours?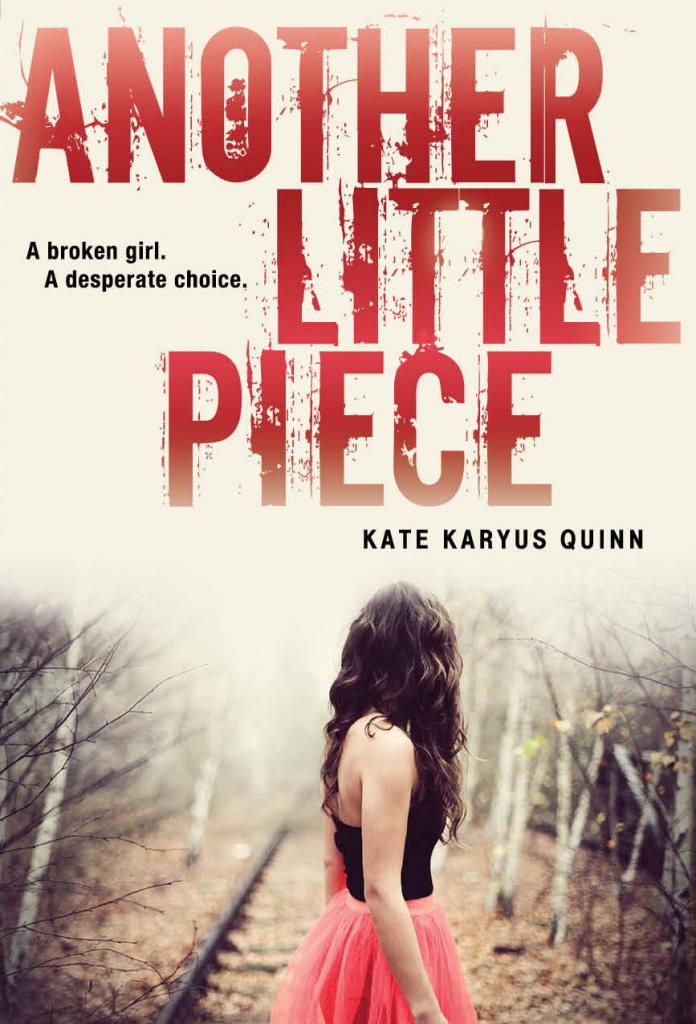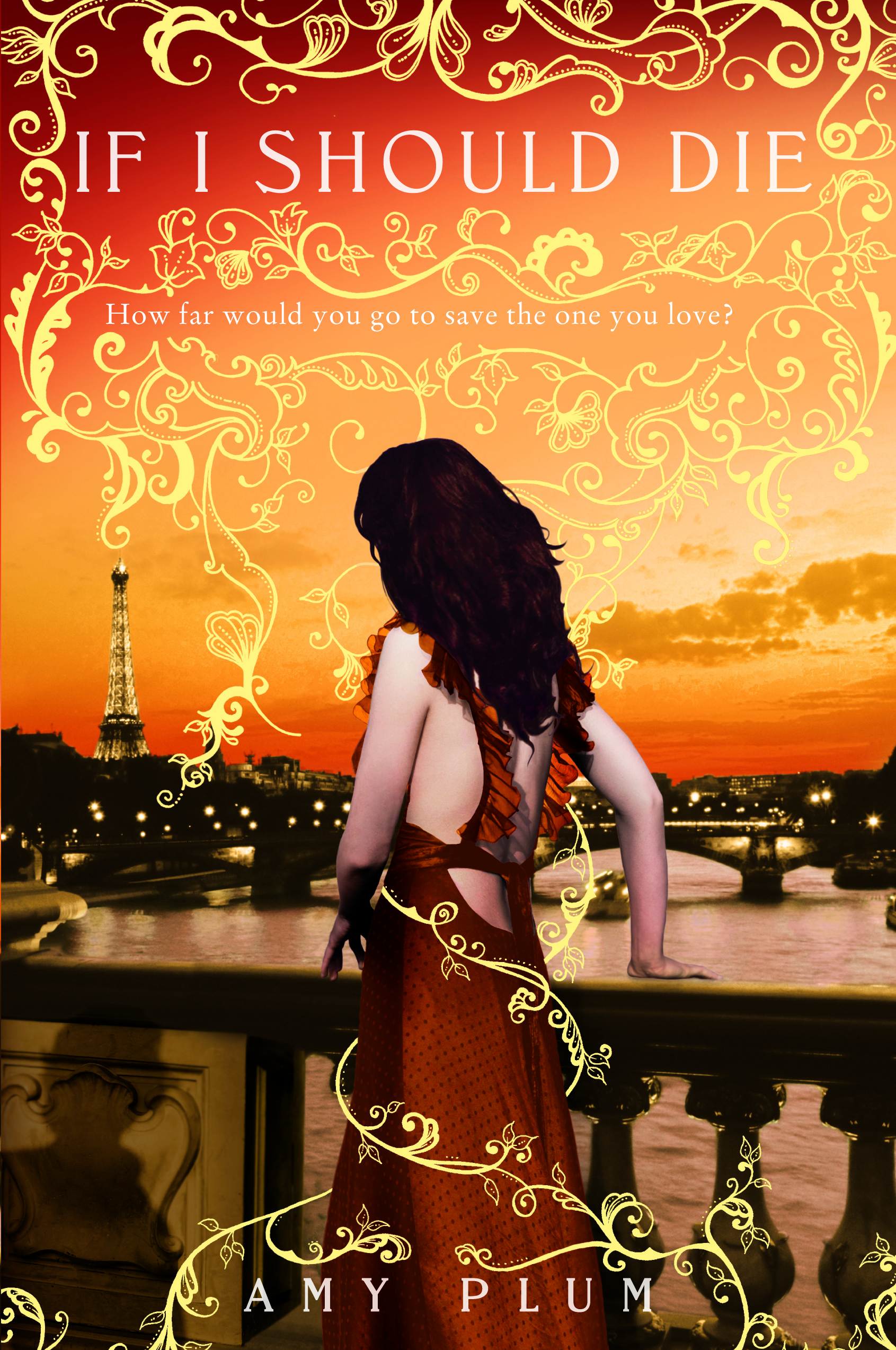 (for Cover Art plus title, click here)
The Glass God by Kate Griffin

And our picks for Best & Worst covers of the week…
Best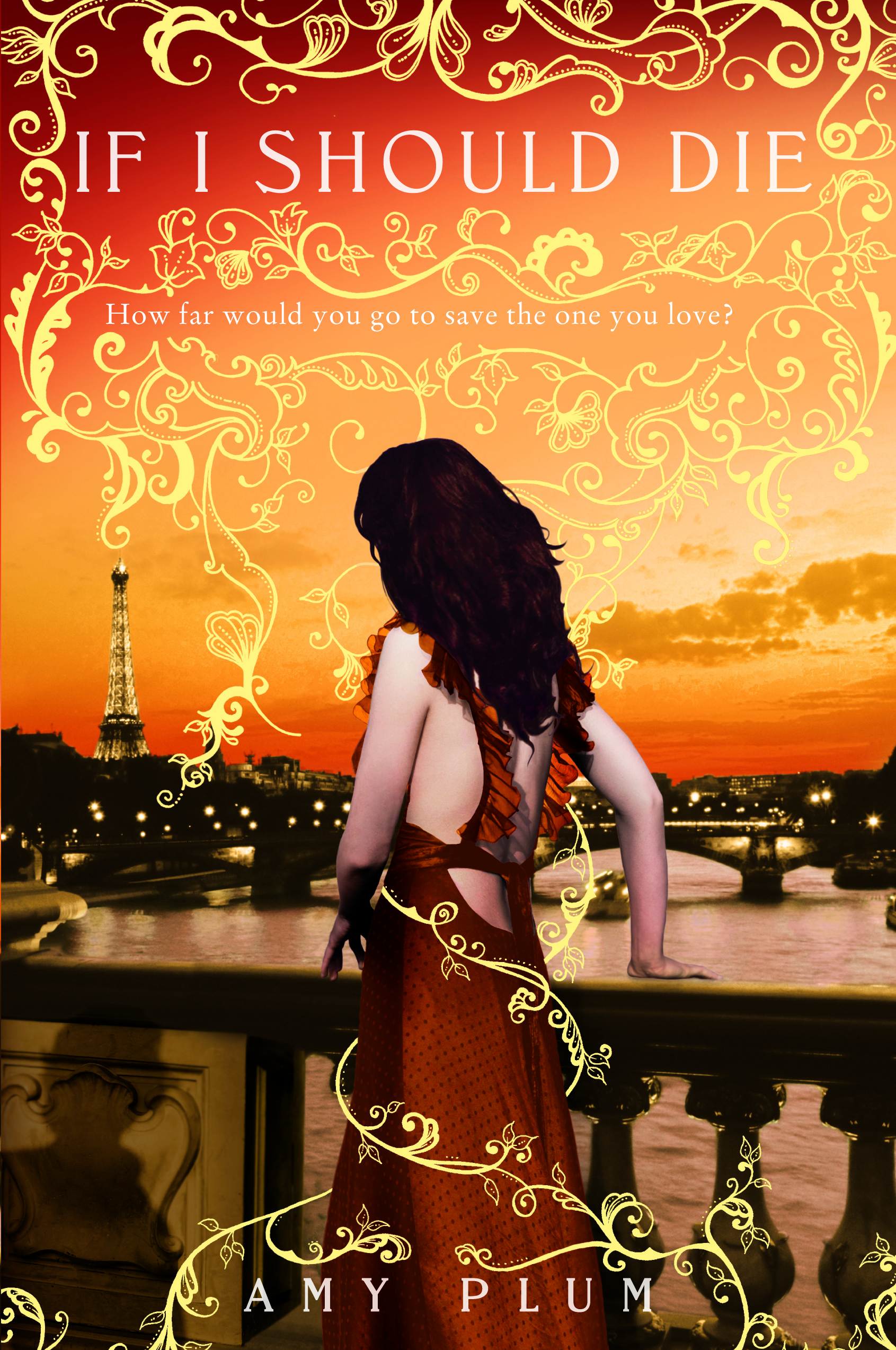 Worst
Leave a comment and tell us your picks for Best and Worst covers? See even more covers on our Pinterest board.

---
Have a cover we should include in an upcoming post? Or want us to reveal a cover? Fill out our Cover Submit form