Wow do we have a cool giveaway today. As the final stop in the GODDESS INTERUPTED blog tour, Harlequin Teen has put together a Summer Goddess Giveaway prize pack filled with Aimée Carter books, gift cards, a a few goodies perfect for the summer. All to celebrate the release of GODDESS INTERRRUPTED, the second in Goddess Test series (available now from Harlequin Teen). Harlequin Teen is also spilling details about Aimée's next books THE GODDESS INHERITANCE and MASKED!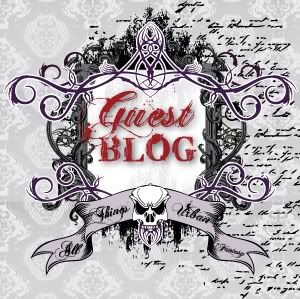 Goddess Interrupted Blog Tour Wrap Up and What's Next for Aimeé Carter
Hi! Harlequin TEEN here. The Goddess Interrupted blog tour and Summer Goddess Giveaway wraps up today so we wanted to finish by highlighting what's coming up next for Aimée!
The Goddess Legacy: This August, Harlequin TEEN will release a new anthology from Aimée Carter. For all those curious about the lives of the gods and goddesses before Kate met them, The Goddess Legacy (August 2012) will fill in those details! From the first seeds of discord between the original six to the love lives and losses of the rest, The Goddess Legacy features five original novellas about Calliope, Ava, Persephone, James and Henry.
The Goddess Inheritance: We're thrilled to announce that in April 2013, Aimée Carter will be publishing book 3 in the goddess series, The Goddess Inheritance. Keep checking the Harlequin TEEN Facebook page for more information as it becomes available.
Masked: The release date of this book is still TBD (to-be-determined), but we wanted to let you know that Aimée will be releasing a brand new novel titled Masked some time in 2013. Keep checking the Harlequin TEEN Facebook for more details.
Don't miss any of the stops on the GODESS INTERUPTED blog tour:
————————————————-
About the author:
Aimée Carter was born in 1986 and attended the University of Michigan. She started writing at age eleven, focusing first on fan fiction and later on original work, and hasn't stopped since. The Goddess Test trilogy is her first series.
Visit Amiee Carter online:
Website|Blog|Twitter|Facebook
Want to read more from Amiee Carter?
http://ws.amazon.com/widgets/q?rt=tf_ssw&ServiceVersion=20070822&MarketPlace=US&ID=V20070822%2FUS%2Fallthiurbfan-20%2F8003%2F5a7f669c-f5c2-4ddc-a14c-09c37a028dec&Operation=GetDisplayTemplate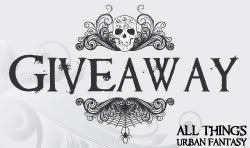 Giveaway provided by Harelquin Teen
1 copy of The Goddess Test
1 copy of Goddess Interrupted
Goddess French tote bag
Goddess sunscreen
Goddess beach ball
$5 iTunes gift card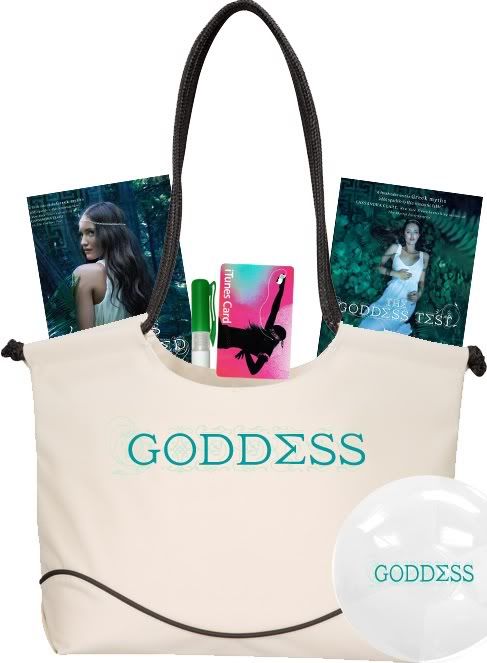 Buy from Amazon
| Barnes & Noble|Harlequin|Indiebound
Available now from Harelquin Teen
Description:
KATE WINTERS HAS WON IMMORTALITY.
BUT IF SHE WANTS A LIFE WITH HENRY IN THE UNDERWORLD, SHE'LL HAVE TO FIGHT FOR IT.
Becoming immortal wasn't supposed to be the easy part. Though Kate is about to be crowned Queen of the Underworld, she's as isolated as ever. And despite her growing love for Henry, ruler of the Underworld, he's becoming ever more distant and secretive. Then, in the midst of Kate's coronation, Henry is abducted by the only being powerful enough to kill him: the King of the Titans.
As the other gods prepare for a war that could end them all, it is up to Kate to save H
enry from the depths of Tartarus. But in order to navigate the endless caverns of the Underworld, Kate must enlist the help of the one person who is the greatest threat to her future. Henry's first wife, Persephone